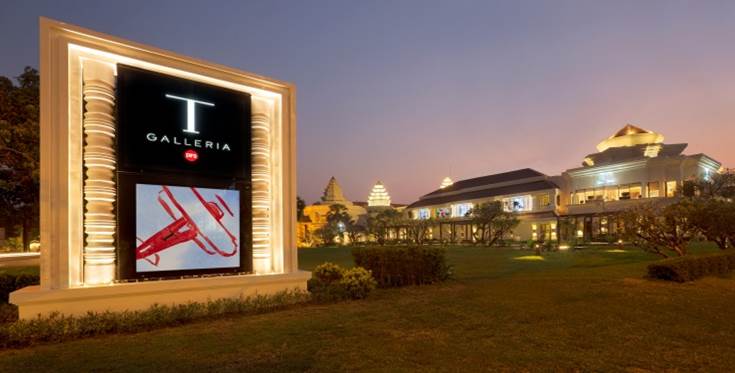 The Aviary Hotel Siem Reap is proud to announce our partnership with T Galleria Angkor, providing you effortless access to an international array of luxury brands & boutiques. This modern Duty-Free Shop provides a one-stop wonderland for all your luxury shopping needs. The T Galleria is home to some of the most chic high-fashion brands, and the finest local & traditional artisan works.
Exciting deals at T Galleria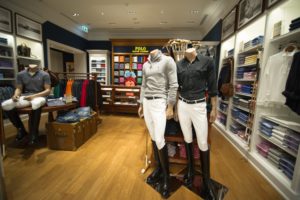 We like to keep our guests feeling extra special during their stay at Aviary Hotel, so we offer a free tuk-tuk service when visiting the T Galleria. The luxury doesn't end once you arrive either; we've paired up with T Galleria Angkor to offer you ever changing deals on the world's hottest brands & boutiques. Located in the heart of Temple Town, this shopping oasis never fails to satisfy, with new age Cambodian architecture housing your favorite brands & stores! You'll find everything you need at the two-storey luxury shopping center, with a multitude of clothing stores, fashion accessories, top-of-the-line cosmetics, and grandiose Cambodian artisan boutiques.
This is the perfect place to treat yourself and stay trendy on your travels, or get an unforgettable souvenir for someone special in your life. With exceptional brands like Gucci, Jo Malone, Cartier, & Estee Lauder, the opportunities are endless when it comes to lavishly treating yourself or surprising someone with an extravagant souvenir.
We take care of everything
Ask us about visiting the T Galleria during your stay, and we will organize your transportation and let you in on all of our special deals! Your only concern will be the extra luggage you'll take back with you!